Dr. Garen Wolff |Wolff Allergy and Asthma in Detroit
Dr. Garen Wolff is a Detroit Allergist-Immunologist and Chief Physician of Wolff Allergy & Asthma, the premier Allergy practice in Midtown, Detroit. Dr. Wolff provides high quality care in a warm and welcoming environment. The goal of her medical practice is to help kids and adults get relief from allergic and immune system conditions. This Podcast provides easy explanations for complex diseases in the fields of allergy and immunology and tips on how to manage them.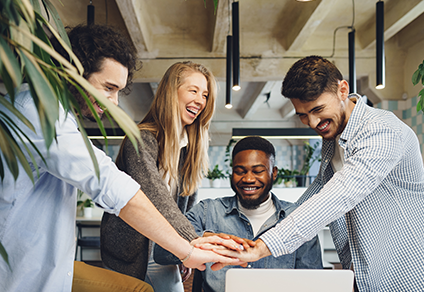 Your Title
This is the description area. You can write an introduction or add anything you want to tell your audience. This can help potential listeners better understand and become interested in your podcast. Think about what will motivate them to hit the play button. What is your podcast about? What makes it unique? This is your chance to introduce your podcast and grab their attention.